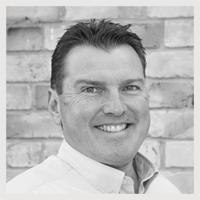 Steve Duck, Owner, holds a BA (Hons) with a Cert Ed. Creative Design & Education specialising in Furniture Design from Loughborough University of Technology, UK.
PlanTub NZ was established in 2000 after recognising a need for quality sturdy and stable premium planters to house, hold and display specimen trees, garden plants, shrubs. Hence, the CLASSIC Versailles inspired PlanTub planter box was born.
Today, in addition to the classic Versailles inspired planters, Steve has created a contemporary range of garden planter designs – HENLEY, COAST and METRO planters – to suit a wide variety of landscape environments.
PlanTub NZ has worked with many landscape designers over the years creating custom residential and commercial installations.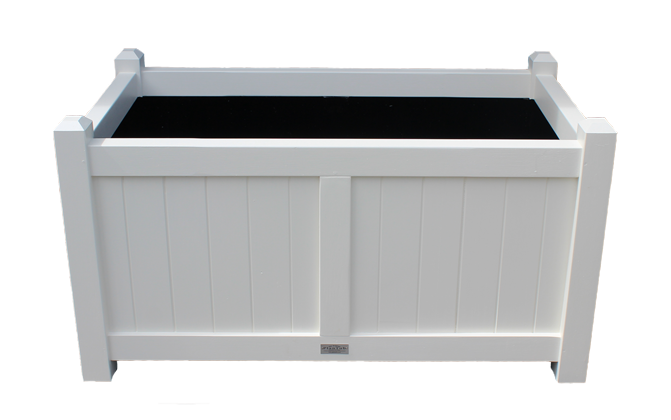 About PlanTubs – Lasting Style & Versatility
PlanTub square planter boxes and rectangular planters are hand made, high quality outdoor wooden planter boxes for the garden, designed and constructed in Auckland, New Zealand.
Crafted to reflect traditional Versailles Planter characteristics, Classic PlanTub planters are timeless in design. The Henley Range offers an elegant design of large scale planters which complement a wider variety of architectural styles from traditional to contemporary.  Coast planters & Metro planters are ideal for contemporary to very modern landscape styles. Hand made using professional cabinetmaking techniques, PlanTubs planters are robust and built to last.
All of our PlanTubs add immediate colour and impact to any garden environment providing a strong visual feature. They're available in a range of sizes and styles, a choice of  three standard painted finishes (and special orders by request). A classical design addition to any deck, porch, balcony or garden with instant impact.
PlanTubs are ideal homes for a wide range of small trees, shrubs and plants including herbs and vegetables for the traditional potager.
And because they are fully portable, PlanTub planters can be used to enhance different areas of your garden with maximum flexibility.



Flexible Planting Options
PlanTubs are a classic addition to any entrance, deck, porch, balcony or garden. And because they are fully portable, PlanTubs can be used to enhance different areas of your garden with maximum flexibility. Plant directly into the PlanTubs using scoria base, potting mix and compost – adding mineral aggregates if desired to help the soil retain more moisture.
Plants and shrubs that require different soil and growing conditions can be grown in separate PlanTubs
Use PlanTubs to create boundaries, add colour to bare walls, hide unattractive areas, or add impact to a doorway or patio entrance
Painted with the highest quality exterior paint, and coated inside with a waterproofing bitumen layer to waterproof the inside of the planter and help retain water.
PlanTubs are extremely versatile. Ideal for use on decks, porches or balconies, or as a classic garden design feature, or create portable screens or a classical doorway entrance statement. The options are endless.
What's more, when you move house, you can easily take all your PlanTub planters with you!